Villarreal won in the fifth, which counted by draws all the games this season, including the Champions League against Atalanta and the continental Super Cup that disappeared in the penalty shoot-out against Chelsea. Needing to improve feelings and, above all, results, Unai Emery's team was bothered and demanded by Elche, but he took several steps forward, especially in the definition. Villarreal's first two goals came after great finishes. In both, and also in the third target, was Paco Alcácer.
Without many minutes, Alcácer gave fluidity to the attack of his team, ready as he is to handle one touch. Thus he put together a frenzied start with Danjuma and Manu Trigueros to give Yeremi half a goal. Scoring in the fourth minute is a balm when the ball rolls between uncertainties. But Elche was never a comfortable rival. He tied before halfway through the first half after Josan's driving connected with Mojica. From the peak of the area, the Colombian unleashed a left-footed shot that entered the Asenjo squad, which he trusted.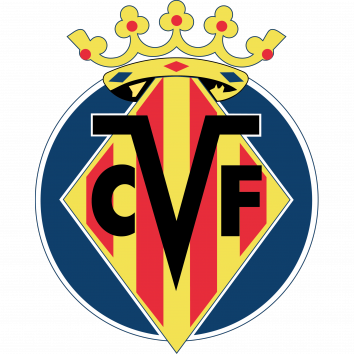 VLL
4
–
1
ELC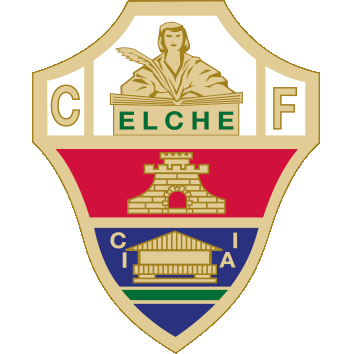 Villarreal

Asenjo, Alfonso Pedraza (Estupiñán, min. 45), Pau Torres, Mario, Mandi, Capoue, Parejo, Trigueros (Coquelin, min. 74), Alcácer (Boulaye Dia, min. 74), Arnaut Danjuma (Alberto Moreno, min. 85) and Yeremy Pino (Moi Gómez, min. 52)
Elche

Casilla, Barragán (Pere Milla, min. 81), Diego González, Enzo Roco, Fidel (Pastore, min. 63), Josan, Gumbau (Omar Mascarell, min. 63), Mojica, Marcone (José Raúl Gutiérrez, min. 63 ), Lucas Pérez (Benedetto, min. 68) and Guido Carrillo
Goals

1-0 min. 4: Yeremy Pino. 1-1 min. 18: Mojica. 2-1 min. 38: Trigueros. 3-1 min. 59: Arnaut Danjuma. 4-1 min. 93: Alberto Moreno.
Referee

Alejandro Muñiz Ruiz
Yellow cards

Alfonso Pedraza (min. 26), Fidel (min. 39) and Diego González (min. 72)
Elche felt strong after the goal, but before the break was the victim of a rude error by Enzo Roco, who dribbled as the last man and opened a new home advantage, signed by Manu Trigueros. Elche protested because in the previous action they understood that Pedraza had to be sent off after a tackle to Josan that could mean the second yellow card.
From there everything went wrong for the franjiverdes, overcome after the break by a rival who moved the ball well and punished him in losses. That is where Danjuma's sentence arrived, aided by Casilla's soft hands. Escribá suddenly changed his three pieces from the center of the field and modified his drawing by giving up a center-back, but without finding arguments to turn the game around before a final goal from Alberto Moreno.
You can follow EL PAÍS DEPORTES in Facebook and Twitter, or sign up here to receive our weekly newsletter.