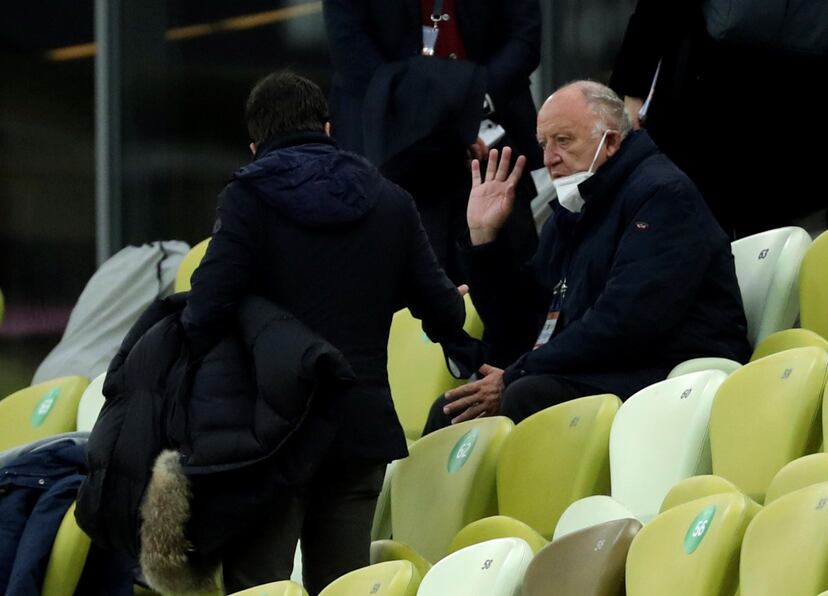 The president of Villarreal, Fernando Roig, will not finally attend the final of the Europa League that his team disputes tonight against Manchester United in Poland and has decided to return to Spain, as reported by the Castellón club in a statement.
The club's highest representative recently overcame covid-19 and traveled to Gdansk on Tuesday afternoon on a private flight, complying with all health guarantees, according to the yellow entity. However, the UEFA medical committee considers that not enough time has passed since contact with the virus to be part of the team's bubble, according to its strict health regulations.
Thus, given the impossibility of sharing a historic event with the rest of the expedition from within, since it is the first time that Villarreal has played a continental final, the president has decided to return to Spain.
You can follow EL PAÍS DEPORTES in Facebook Y Twitter, or sign up here to receive our weekly newsletter.