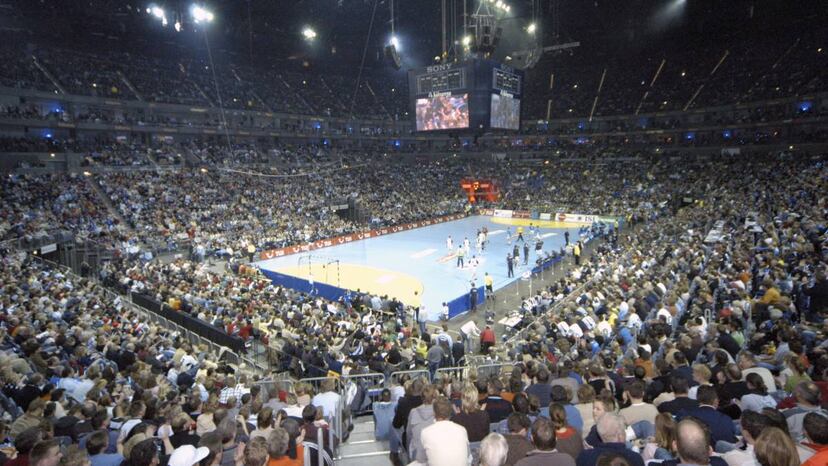 The Euroleague Final Four will be held from May 28 to 30 at the Lanxess pavilion in Cologne behind closed doors. This has been agreed by the authorities of Germany and the Euroleague because of the pandemic. This is how the European basketball organization explains it. "The decision comes despite the fact that Euroleague Basketball has passed a year since last season was prematurely canceled developing a large number of options and scenarios with the intention of allowing as many fans as possible to participate safely in the Final Four. "Says the statement. Last season, it was decided to cancel the season after having played 28 matches until March 6 and there were six matches left for the end of the regular phase.
At this moment the playoffs quarter-final. On some courts, such as Zenit de Saint Petersburg or CSKA Moscow, the presence of fans is allowed, while others such as Real Madrid or Barcelona are not.
The Euroleague presented different options to the German government health officials to make the presence of spectators at the Fina Four viable, reducing the capacity to 50% or 30%, but they have been discarded.
"As the health and safety of fans and participants remain the top concern for all, attendance at the Final Four will now be limited to accredited teams, staff and media, all subject to strict protocols and hygiene regulations ", adds the Euroleague statement. "Just as the 2020-21 season has been different from all the others due to the absence of fans due to the global pandemic, the Final Four will not be the same without them either."
The Euroleague is now working on a series of innovative projects and content that will focus on digital platforms to offer its fans exclusive content about everything that happens in the Final Four.
The Lanxess of Cologne will also host the Handball Final Four that will be played on June 12 and 13. In the quarterfinals, Barcelona will face Meskhov Brest of Belarus on May 12 and 18.
You can follow SPORTS in Facebook Y Twitter, or sign up here to receive our weekly newsletter.