Real Madrid wants muscle and wants me to give it to them Franck kessie. A footballer with lungs, who overcame a childhood where he lost his father when he was only 11 years old, an arrival in Italy where he had to learn in a corner of Emilia-Romagna and from there be the livelihood of his five older siblings. Today, at 24 years old, it is valued at 55 million euros … although Madrid want him for free in June because the contract with Milan ends.
Kessie franck
Milan

Midfield player
Ivory Coast
Kessié is from Ouragahio, a remote region (36,000 inhabitants) in southern Ivory Coast where, incidentally, he was also born Serge aurier, the brand new last signing of Villarreal. The Kessies soon lost the father of the family, military profession, due to illness.
When he was called up by the absolute Ivorian coast at the age of 17, he entered the eye of a club at that time seen as a lesser threat, if not nonexistent, Atalanta. The head of the youth section of the bergamasco club, Maurizio costanzi, insisted on signing him to provide physical strength sooner rather than later to the first team. Gasperini was soon put in his pocket. A quick assignment at Cesena and the teacher's compliments atalantine: "This boy has a great personality". So much that he has ended up at Milan and now risking reject a renewal of € 6.5M per year to test what the market offers you since January 1 as a future free agent.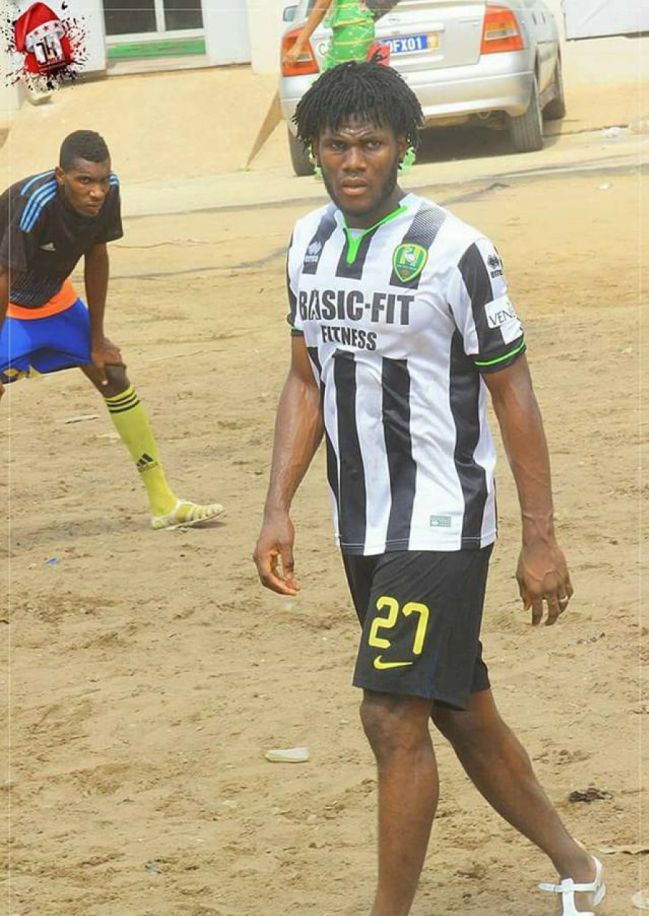 With Yayá Touré as a role model, in his own words, Franck Yannick Kessié He lives 7,300 kilometers from his town among the luxuries of the Milanese Vittorio Emanuele II Gallery and his fondness for going bowlingbut do not forget where it comes from. He has a Foundation in his country to help young footballers, he regularly honors his father (sometimes he celebrates goals with the military salute) and he likes to go back to where it all began. A few years ago, as a professional in Italy, he uploaded a photograph to his networks playing football in his town. On dirt floor, with a Dutch Den Haag jersey, a teammate's pants and best of all, He left his boots to a colleague and played with sandals.
Accused of being five years older!
Kessié's precociousness has led him to be, on one occasion, questioned about his age. It was at the 2013 U-17 World Cup. He scored a goal against Morocco and the Moroccan federation responded by filing a complaint with FIFA alleging that the midfielder was actually born five years earlier (January 1, 1991) of the official age (December 19, 1996). The complaint was supported by a file on the official website of the Ivory Coast Federation in which it was assigned that first date and, therefore, Kessié was passing through a U-17 when he was actually 22 years old. Once the pertinent tests were approved, FIFA accepted the explanations of the Ivorian team and the pivot was able to continue competing calmly.
Suspicions that belong to the past and that do not blur the present of a physical wonder and proud father of two children, one of whom, for more hints of fate on the Madrid horizon, His name is Prince Kylian …