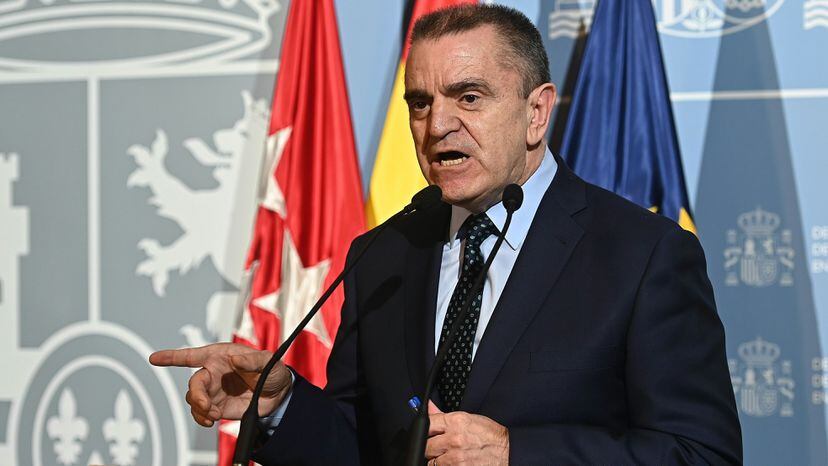 Pedro Sánchez has chosen José Manuel Franco, government delegate in Madrid and regional leader of the Socialists, to be the new Secretary of State for Sports. The future president of the Higher Sports Council, who will be appointed in the Council of Ministers this Tuesday, covers the vacancy of Irene Lozano, who will go on the PSOE lists for the May 4 elections in the Community of Madrid.
The Prime Minister has informed Franco of his appointment this Monday. Franco was appointed to head the Government Delegation in Madrid in February 2020, taking over from María Paz García Vera. His replacement will be Mercedes González, number two of the PSOE in the Madrid City Council. Last week there was speculation that Pepu Hernández could be Lozano's successor. The socialist councilors in the capital took it for granted, but the PSOE candidate in the 2019 municipal elections, with which Spain was proclaimed champion in the 2006 basketball World Cup, will not finally move from the consistory.
Lozano, who took over from María José Rienda as president of the CSD at the end of January 2020, was presented on Thursday as number five on the socialist list headed by Ángel Gabilondo. The relay at the head of the highest sports institution in Spain occurs a few months before the Tokyo Olympics.
You can follow SPORTS in Facebook and Twitter, or sign up here to receive our weekly newsletter.